Tyre laws in Germany
Winter tyres are necessary for winter months. All weather tyres can be used around the year.
The tread depth of tyres must be at least 1.6 millimeters.
Manufacturer recommended tyre size must be used. It's illegal to use other sizes without permissions. Also, the profile must be manufacturer recommended.
Radial tyres and bias-ply tyres cannot be mixed. All four tyres must be the same (radial or bias-ply).
Two Snow tyres and two regular tyres can be combined, but snow tyres must be on drive wheels. Two snow tyres and two regular tires may be used only if they are of the same type.
There are a few hilly areas where snow chains are required. It's indicated by sign 268.
Sign 268
This sign belongs to mandatory signs. It means only vehicles with snow chains are allowed to proceed. The speed limit on roads marked by this sign is 50 km/h (31 m/h).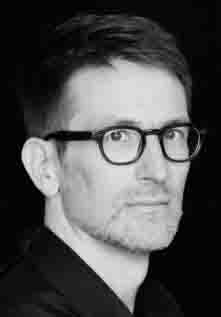 20 years of experience
27 years research
Taught German from A1 to B2 in just 60 days
with Michael Schmitz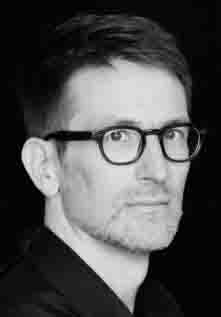 20 years of experience
27 years research
Taught German from A1 to B2 in just 60 days

with Michael Schmitz
Explore Other Topics